Window Treatments
Although flooring is our specialty, we at Carpet One Gainesville offer a selection of more home products that will be perfect for your setting. We pride ourselves on providing long-lasting home products that will help you create stylish designs you'll enjoy for years to come. One of our featured products is window treatments.
Window treatments are popular in homes because they can control or even completely block light from entering a room. Plus, they do well to maintain privacy and even muffle sounds from outside. At the same time, window treatments, particularly soft treatments such as drapes, are great for adding elegance to a room setting.
To learn more about our window treatment options, contact Carpet One Floor & Home or visit our showroom in Gainesville, FL.
Window Treatments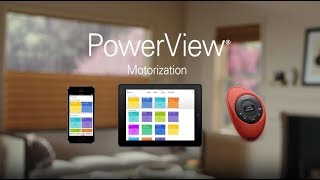 Hunter Douglas
Hunter Douglas window treatments are one of our most popular brands we carry. Get fashionable and functional blinds, shades, and more with Hunter Douglas.
Graber Window Treatments
Graber blinds are associated as a quality brand that delivers exceptional products. Their window treatments line extends to product blinds, shades, and even drapes.
More About Window Treatments
We answer the most common questions we hear about window treatments in our showroom. Let us help you learn more about what types of treatments would be best for your home.
Learn More about Window Treatments