Karastan Rugs and Carpet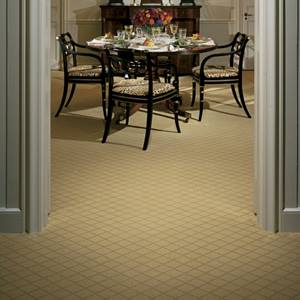 Carpet One Gainesville is one of the area's only Karastan dealers.We carry a large variety of Karastan carpets and rugs, so we surely will have a style or design that suits your needs. Stop by our Gainesville, FL to learn more!
When it comes to carpet and area rugs, there is only one brand name in luxury: Karastan. Karastan offers only the best in quality and design. Karastan first burst on to the scene in 1928, when it introduced that first machine-made rug that had hand-made quality and detail. Then, Karastan introduced the Kara-Loc method of weaving in 1948, and this was so innovative that it took the rest of the industry 15 years to catch up! To this day, Karastan continues to be an industry leader in terms of quality and technology, and it also strives to be environmentally responsible. Plus, Karastan rugs and carpets are very durable, so they will look beautiful for a long time.